.
Ron Rosenbaum
reveals, "My favorite private-eye trick is the one I learned about from Errol Morris."
Thank you all for being here tonight. This is somewhat strange for me. I used to say I made movies so I could talk after screening them, but now I'm writing books so that I can talk after signing them.
On the 48th anniversary of the assassination of President John F. Kennedy, Errol takes a critical look at the one man seen standing under an open black umbrella.
John Kusiak
's soundtrack for Tabloid is
available on iTunes
, or stream a preview of the soundtrack at
Milan Records
.
Tawdry Gruesomeness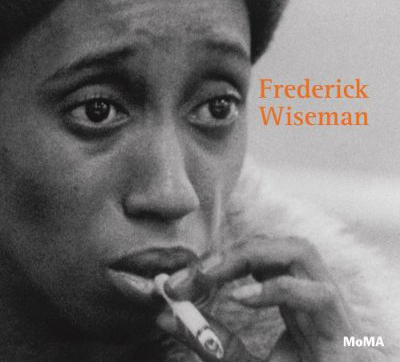 Errol wrote an essay in the book
Frederick Wiseman
published by the Museum of Modern Art.

Images in Their Caves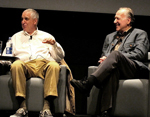 Roger Ebert
links to the video and writes about Werner Herzog and Errol's discusion at Toronto Film Festival.

Now Available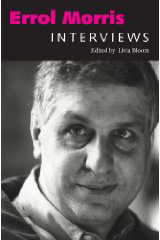 A book of interviews with Errol, edited by Livia Bloom.

60 min II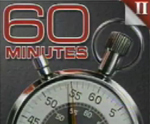 Errol was interviewed for
60 minutes II
back in 2000.

Reading List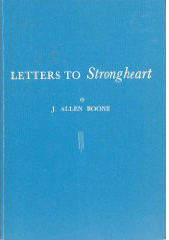 EA Sports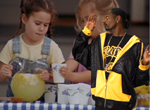 Watch Errol's
EA Sports
spots.

Believing Is Seeing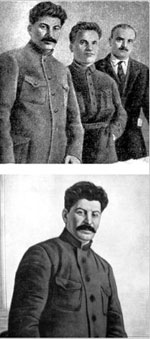 Now Available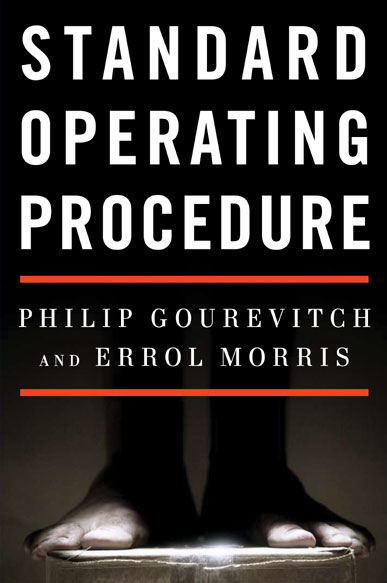 The book version of
Standard Operating Procedure
written by Philip Gourevitch and Errol.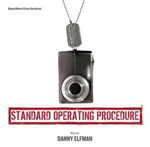 The soundtrack for
Standard Operating Procedure
by Danny Elfman.

Blame the Messenger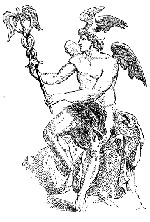 Am I supposed to object to this? ...

Annals of War
The New Yorker
website has posted an excerpt from the book,
Standard Operating Procedure
, as well as
video clips
from the film.

New Literary Form
Ron Rosenbaum
writes about Errol's blog post for the New York Times,
Cartesian Blogging, Part One.

The Unimaginative Carpenter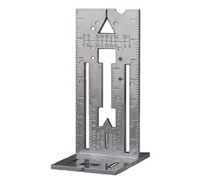 Only the unimaginative carpenter...

Full Tilt Poker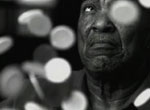 Watch Errol's
Full Tilt Poker
Spots.

Academy Awards Movie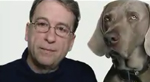 Watch the
Short Film
Errol made for the opening of the Oscars and 2002.
Then see
how many people
you recognized.

The Non-Existence of God
Isn't everybody familiar with Anselm's ontological proof of the existence of God?

Hewlett Packard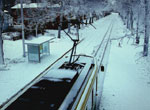 Watch Errol's
Hewlett Packard
spot shot in Helsinki back in 2000.

Quaker Oats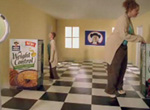 Watch two of the finished
Quaker Ames Room
spots.
Also watch
a flash animated explaination
of how Steve Hardie built the Ames Room used in the commercials.

Unintelligent Design
I look at the world of fauna and flora around me, and it becomes completely obvious that it can not be explained by the processes of natural selection.
Natural selection would have done a better job.

Miller High Life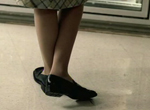 Updated with twenty "more" spots for a total of Eighty.
This updated encylcopedia of High-Life material also includes the only apocalyptic High-Life spot - Staying Alert.
(If you are interested in other apocalyptic commercials, see the Southern Comfort spot - Bomb Shelter.)



Anti-Humanist
I am a secular anti-humanist.

Interrotron v. Interociter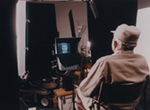 Interrotron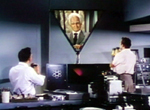 Interociter

Ron Rosenbaum
Ron Rosenbaum, the Edgy Enthusiast at the New York Observer, has written about
The Fog of War
,
Mr. Death
, and
Gates of Heaven
.
He has also written an article about
pessimism
which includes a reference to
The Grump (no. 3), Cursing the Darkness
.
Errol wrote the foreword to his book,
The Secret Parts of Fortune.

Pandora and the Box
The story of Pandora and the box is well-known.
The story has a simple beginning. Pandora was presented with a box and asked not to open it.
Well, big surprise.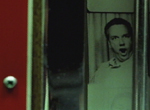 Updated with the emmy award winning commercial for
PBS
,
"Photo Booth".
As well as, the campaigns for
Volkswagen
,
Southern Comfort
,
Robertson Stephens
, and
Adidas
.

The Last Dingdong of Doom
I have always been perplexed by Faulkner's Nobel Prize Banquet Speech. Not merely endure? Will prevail?

Five Key Witnesses
I have often heard people say that "The Thin Blue Line" got an innocent man out of prison.
Yes and no.
The movie brought the case to national attention, but it was my investigation ? part of which was done with a movie camera ? that got Randall Adams out of prison. Here's the story.
More

Oxymorons
Oxymorons. What are they? I grabbed a definition from the American Heritage Dictionary.
ox-y-mo-ron
A rhetorical figure in which incongruous or contradictory terms are combined, as in
a deafening silence
and
a mournful optimist
.