Twitter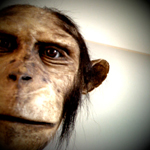 Follow Errol on
twitter
.
Errol on the Colbert Report
Prying Open a Cold Case
The Forensic Epistemologist
Notable Nonfiction
100 Notable Books
David Lean Lecture
Believing is Seeing
Harvard Book Store
is hosting Errol for a discussion of his book Believing is Seeing.
Seeing is Believing
The
Brattle Theatre
is playing a repertory series of Errol's films.
Investigating with a Camera
Errol is giving a lecture at
Harvard's Kennedy School of Government
.
Trial and Errol
Andrew Hultkrans writes about Errol's appearance at the New York Public Library for
Art Forum
.
Trip Down Tabloid Lane
Scott Thill interviews Errol about Tabloid for
Wired Magazine.
Caught in Bed with a Tabloid
Gawker's
Seth Abramovitch talks to Errol about Tabloid.
Joyce at the Premiere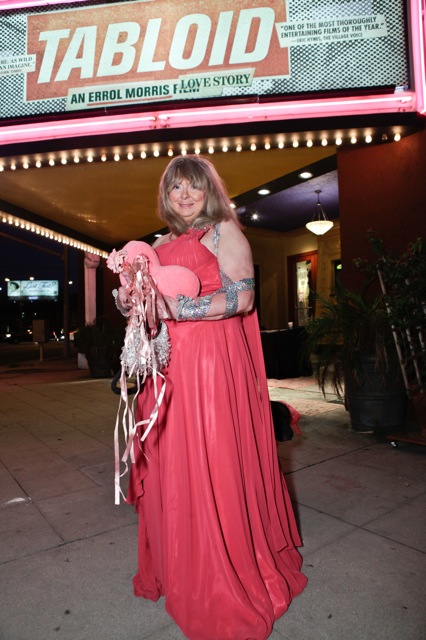 59 Minutes in Errol's Basement
The New Yorker's
Billy Baker goes dumpster-diving in Errol's basement. Gawker.
Errol on WBUR
Errol is
interviewed by Bob Oakes
about his brother Noel and the creation of E-Mail.
The Flying Frog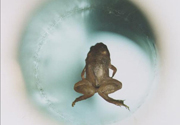 I am in better shape now. My book on
amphibian levitation
just arrived.
Believing is Seeing, Reviewed
Publisher's Weekly
reviews Errol's new book on photography.
The Truth Is In There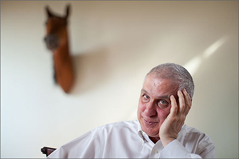 Leon Neyfakh writes in the
Boston Globe
that when we realize everyone might be lying, most of us just give up. For Errol Morris, that's just the beginning.
The film that changed my life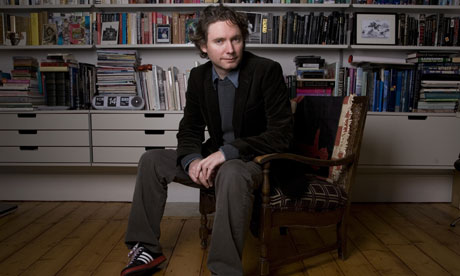 Kevin Macdonald recounts The Thin Blue Line's game-changing innovation.
Leiter Reports
Errol responds to comments from the Ashtray on the
Leiter Reports: A Philosophy Blog
.
The Take Away
Errol talks to
The Take Away
about the photos of U.S. Solders posing with dead civilans released by Der Spiegel.
TCM'S Ebertfest
Gates Of Heaven will be playing Monday, May 2, as part of
TCM
salute to Ebertfest.
What's in My Bag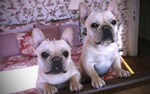 Boing Boing
asks Errol to list what is in his luggage.