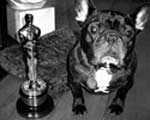 Roger Ebert has said, "After twenty years of reviewing films, I haven't found another filmmaker who intrigues me more...Errol Morris is like a magician, and as great a filmmaker as Hitchcock or Fellini."
More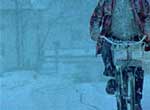 There'll be no learning period with nuclear weapons. You make one mistake and you're going to destroy nations.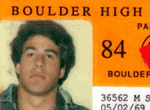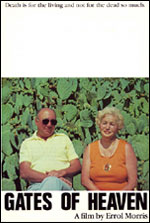 Loaned your copy of
Fast, Cheap, and Out of Control
to your ex? Forgot to get your dad a father's day gift? Visit
the store
.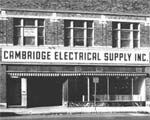 Nubar Alexanian
was the still photographer for
Fast, Cheap, and Out of Control
,
Mr. Death
and
The
Fog of War
.
Elsa Dorfman
has photographed Errol's film subjects and family since 1990. She is the subject of Errol's film
The B-Side
.
Danny Elfman
composed the scores for
Standard Operating Procedure
and
The Unknown Known
.
Philip Glass
composed the scores for
The Fog of War, Thin Blue Line
and
A Brief History of Time
.
John Kusiak
, composer of the musical scores for Tabloid, the First Person television series and numerous television commercials.
Jeremy Landman
designed the graphics for
Wormwood
,
The B-Side: Elsa Dorfman's Portrait Photography
, and
The Unknown Known
.
Shawn Lacy represents Errol for commercial work at 
Biscuit Filmworks
.
Igor Martinovic
was the cinematographer for
Wormwood
's dramatic scenes and many of Errol's commercials.
Paul Leonard-Morgan
composed the scores for
Wormwood
and
The B-Side: Elsa Dorfman's Portrait Photography
.
Ron Rosenbaum
, author of
Explaining Hitler
and columnist for
The New York Observer
.
Jeff Selis
, author of
Cat Spelled Backwards Doesn't Spell God
and agency producer of the
Miller High Life
campaign.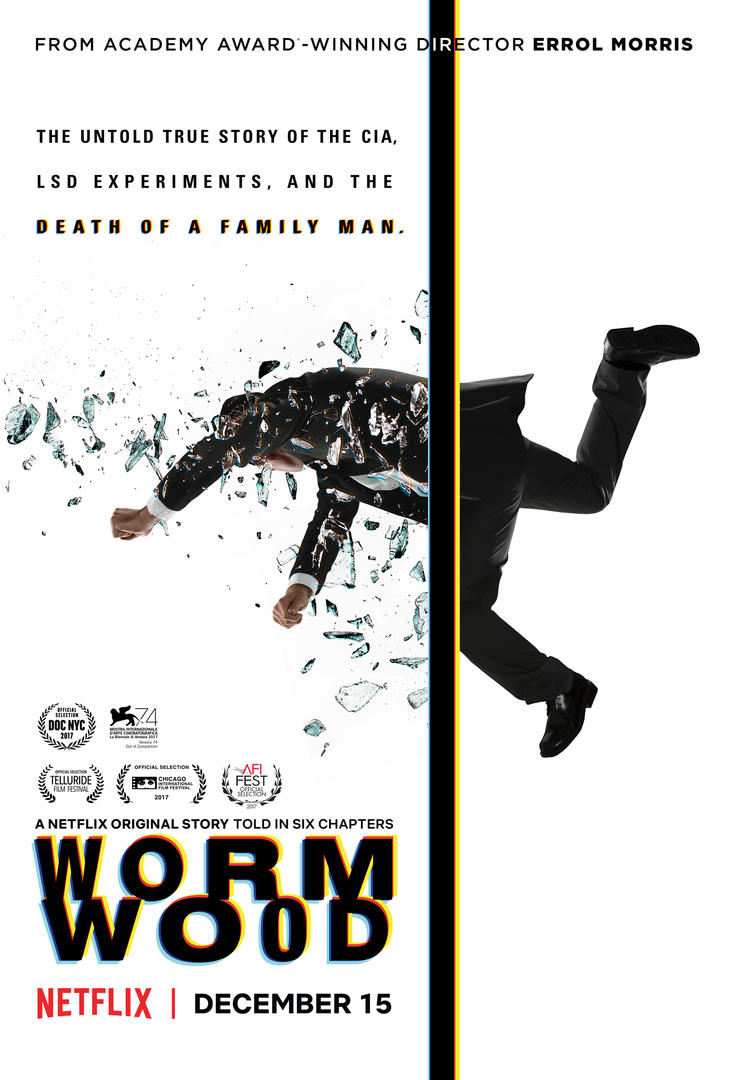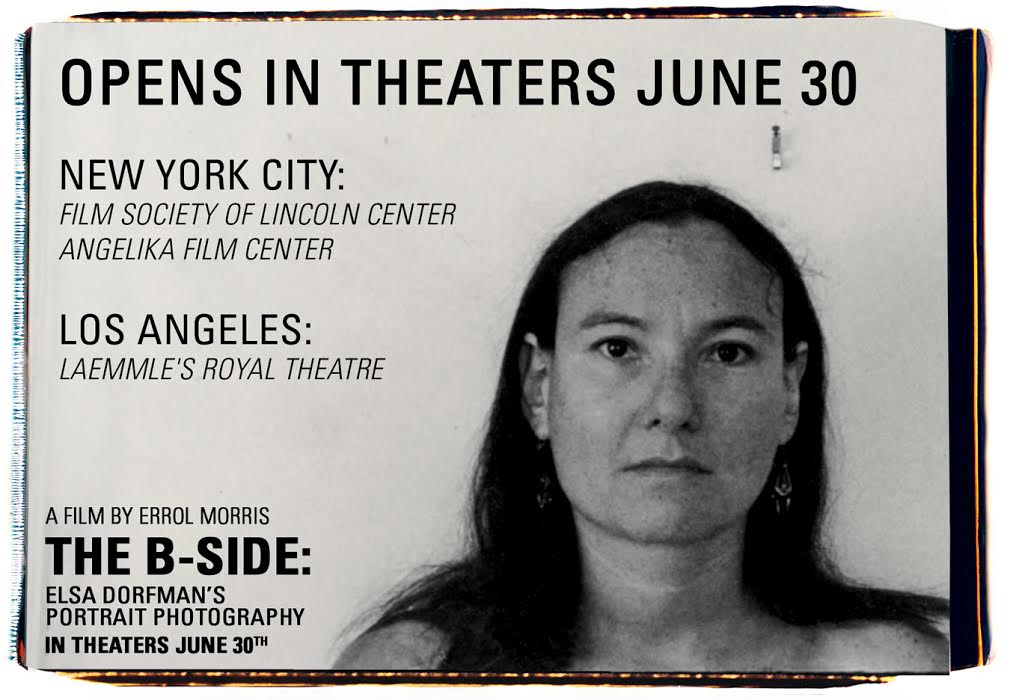 Q&A with Errol in New York following the opening of his latest film The B-Side: Elsa Dorfman's Portrait Photography. Tickets.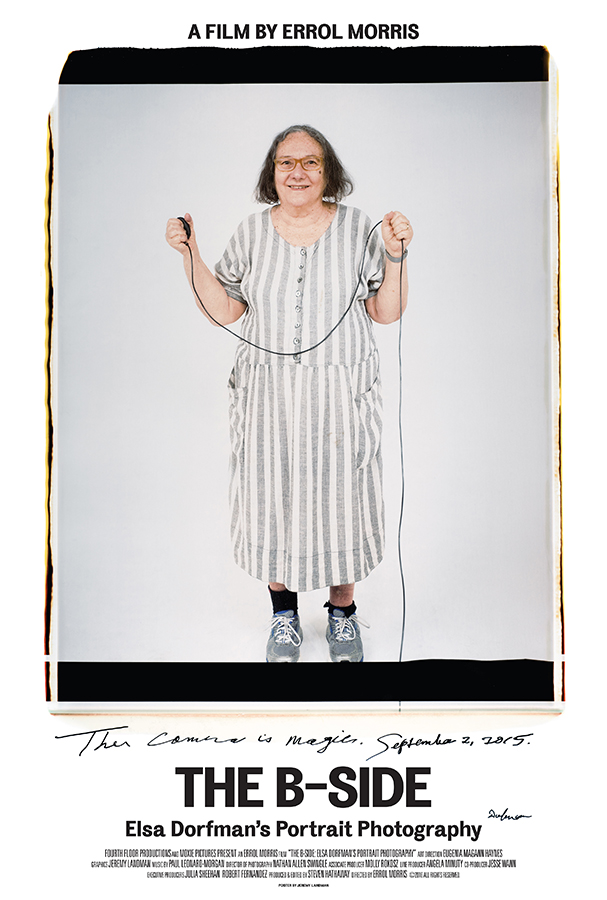 Errol Morris' The B-Side: Elsa Dorfman's Portrait Photographytheatric release June 30.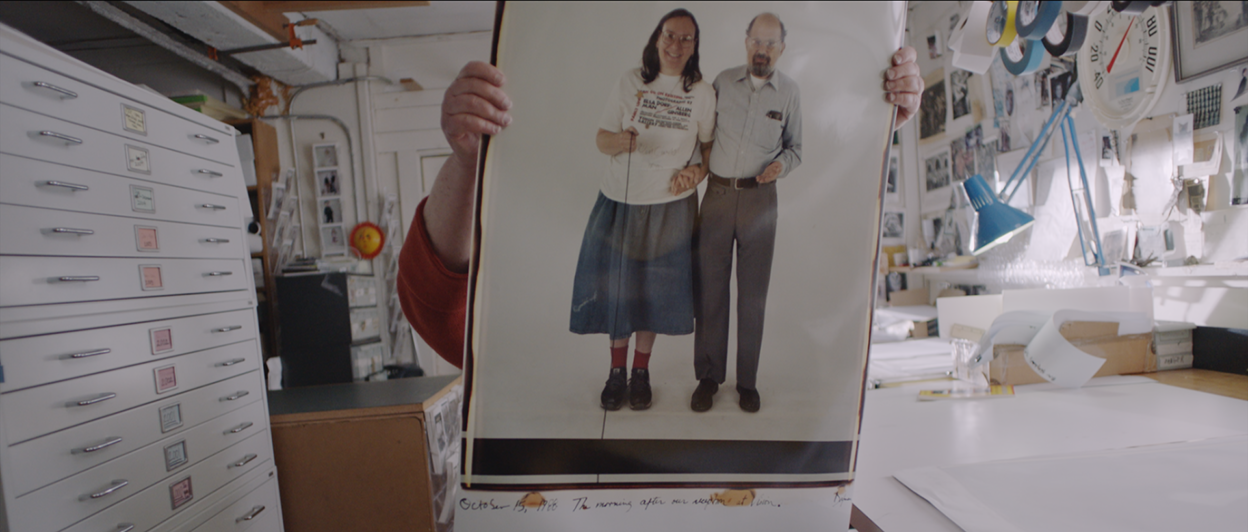 Errol's latest film 'The B-Side: Elsa Dorfman's Portrait Photography' selected for TIFF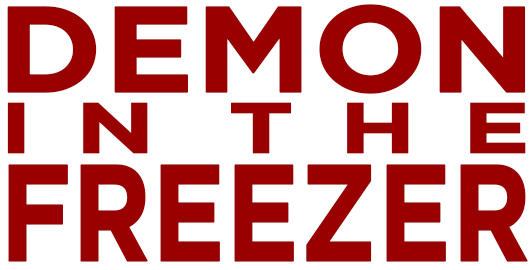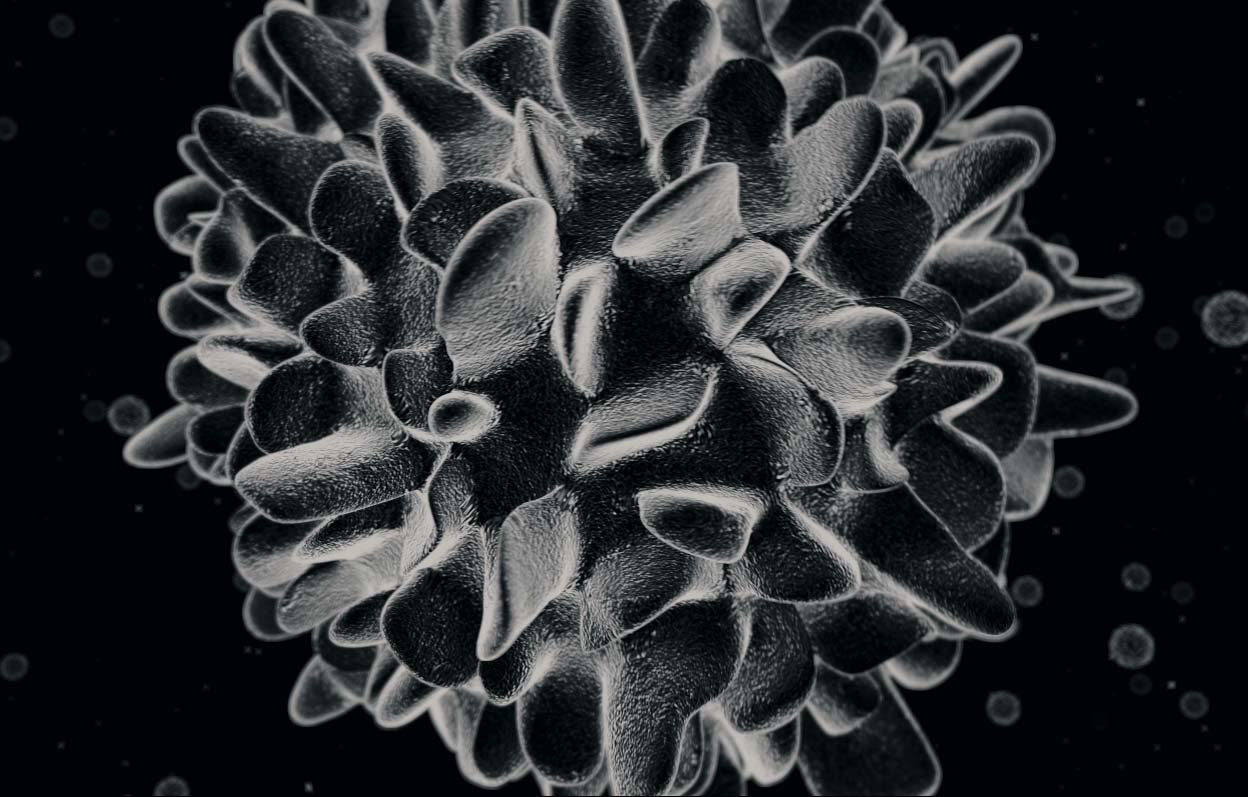 Watch the New York Times Op-Doc.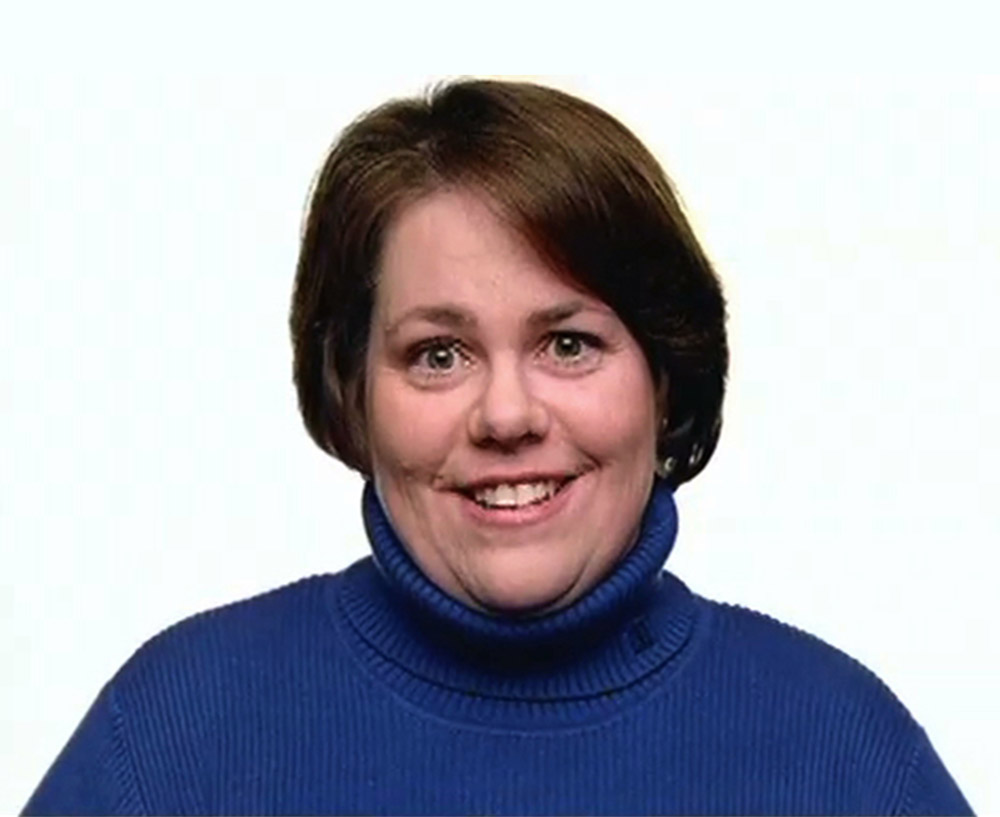 Petrone, Ann Marie 53, of Concord, Massachusetts, beloved wife of James Eastland, died on July 11th at their home in Concord after a long battle with cancer. The daughter of Mary (Petrone) Jones and the late Donald Petrone, Ann was born June 2, 1962 in Brockton, Mass and raised in Whitman, Mass. A 1980 graduate of Whitman-Hanson Regional High School, Ann earned her B.F.A. from Tufts University in 1984. Continued...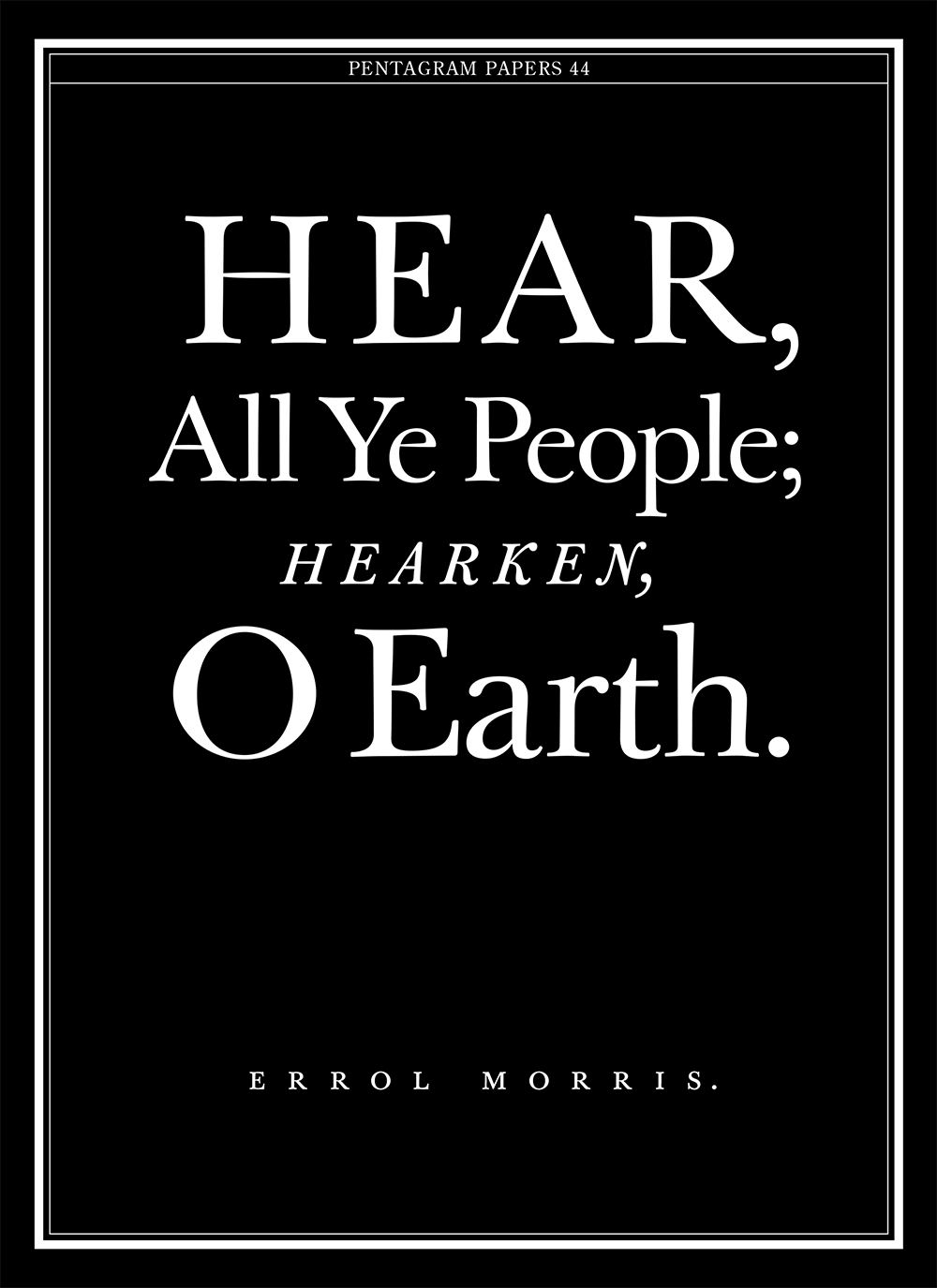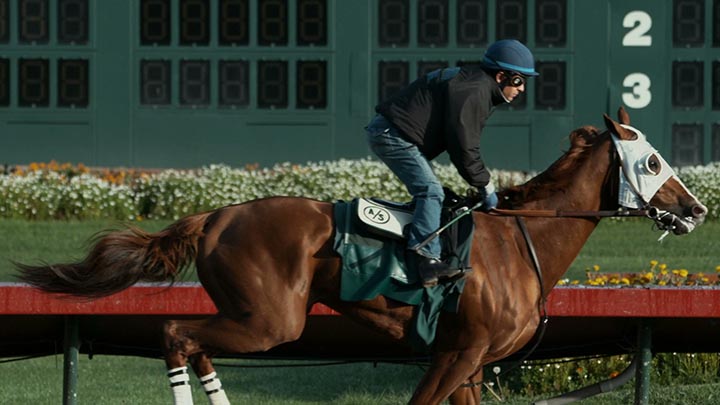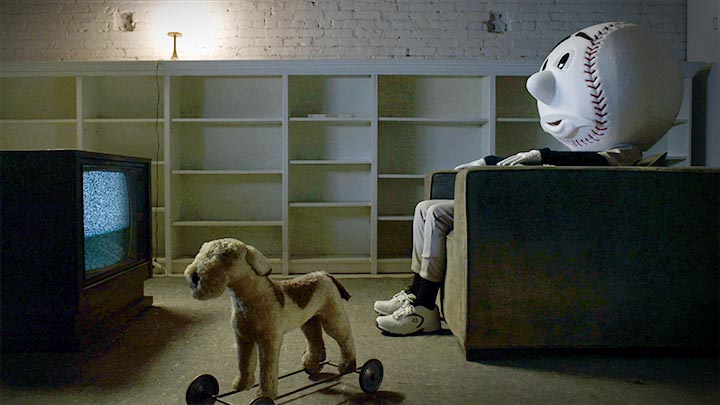 New films: 1)'The Subterranean Stadium,' 2) 'The Heist,' 3) 'The Streaker,' 4) 'Being Mr. Met,' 5) 'Most Valuable Whatever,' 6) 'Chrome'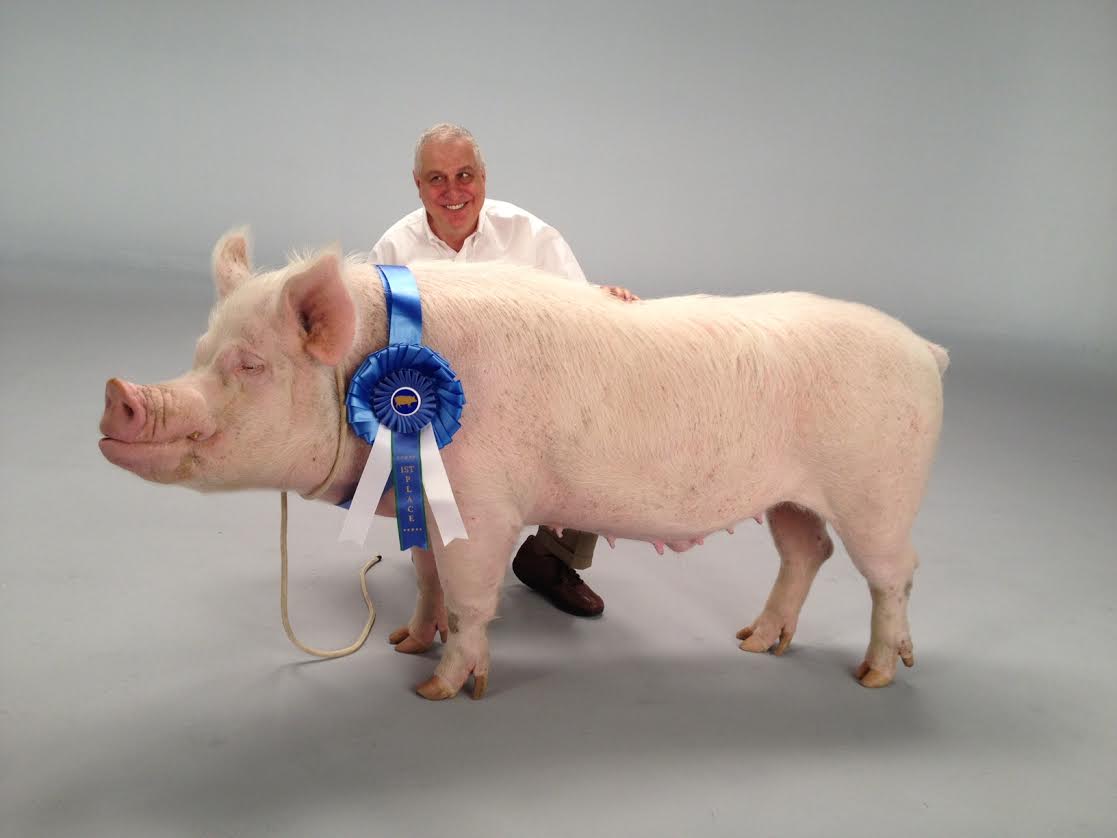 Sir Bob, Champion Pig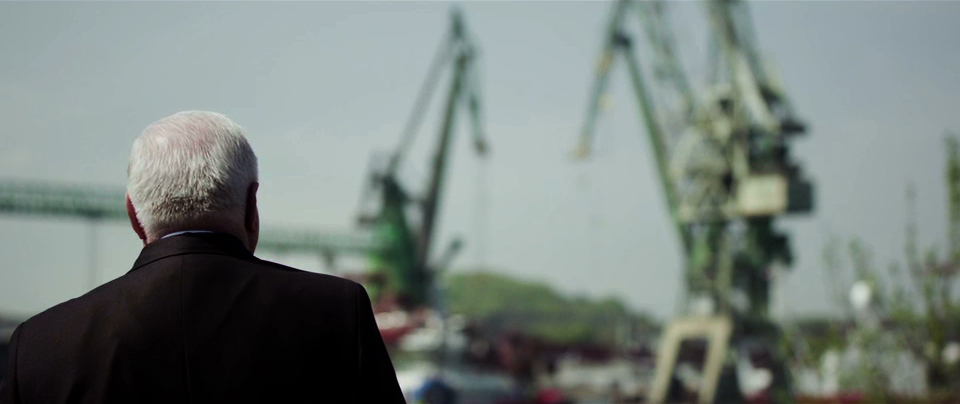 Three Short Films About Peace, featuring Leymah Gbowee, Lech Walesa and Bob Geldof, are on the New York Times site.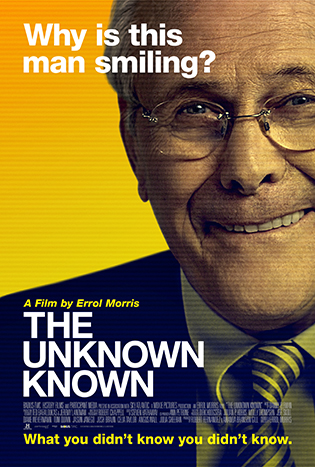 DVD / Blu-ray/ iTunes / Amazon / Netflix
Reviews: A.O. Scott , L.A. Times , Boston Globe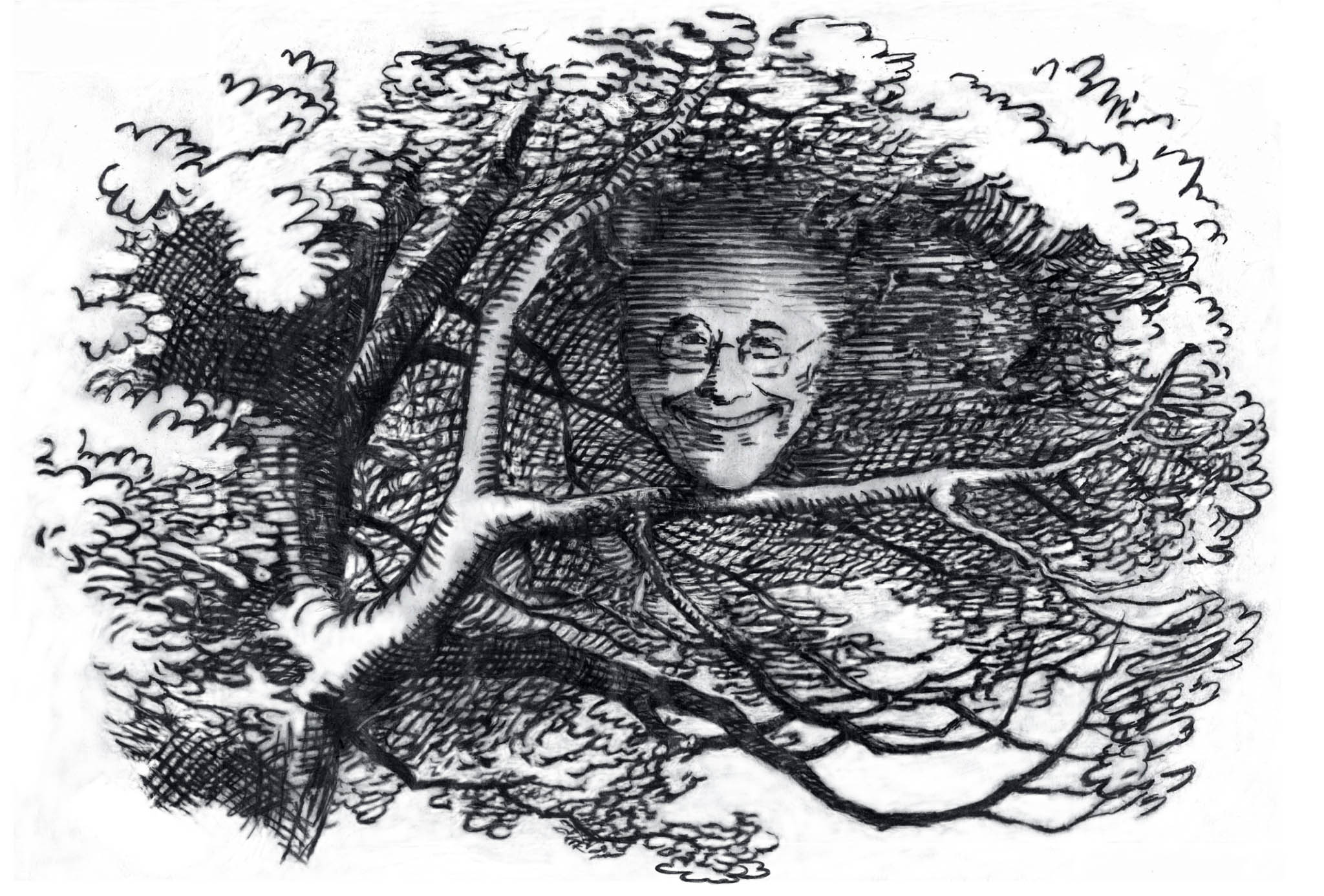 (Part One) (Part Two) (Part Three) (Part Four)
Errol's Rumsfeld essay is up at the New York Times.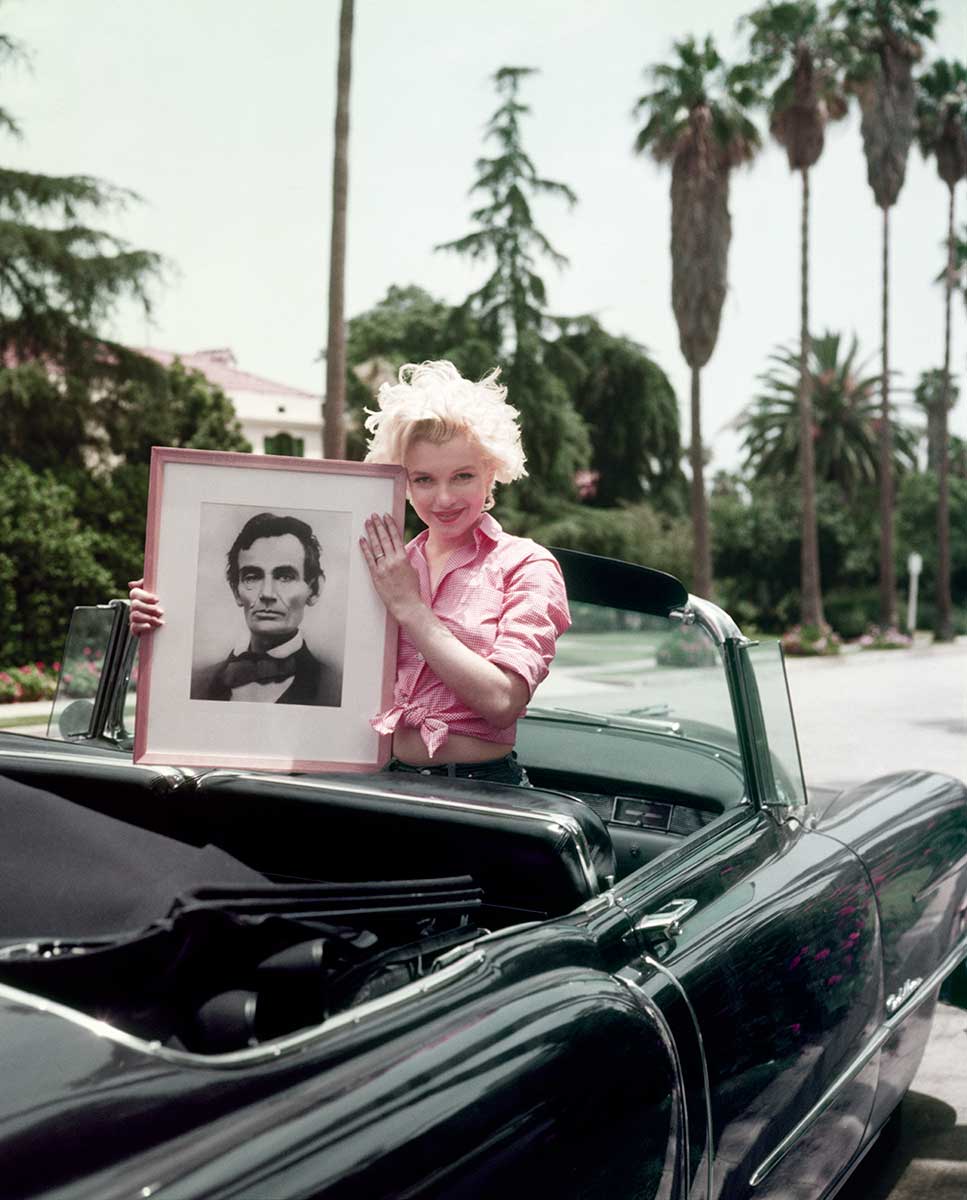 Errol's essay on Lincoln photography, fate, and belief—is up on the Opinionator blog at the New York Times.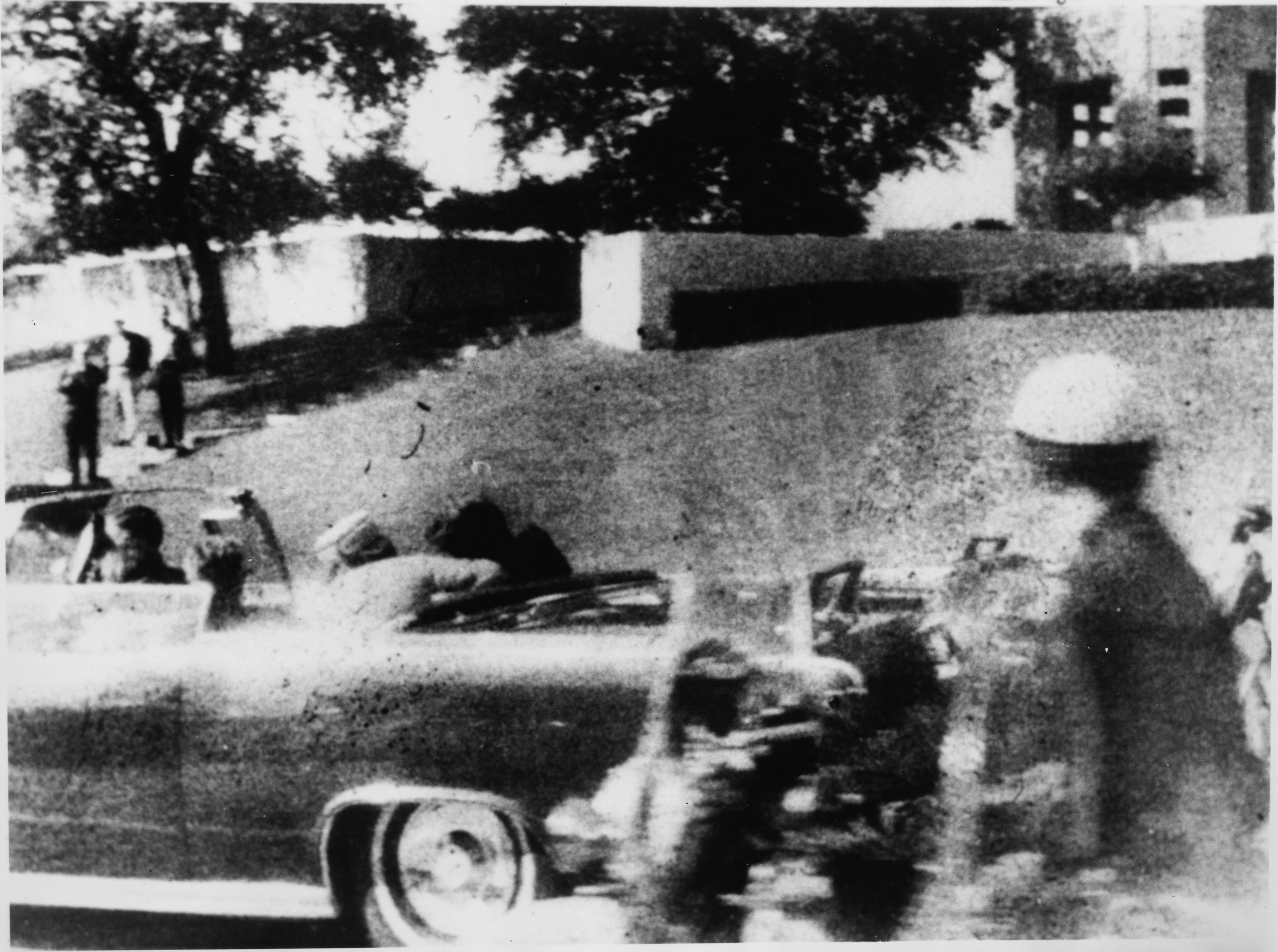 Errol released November 22, 1963, a second short film with Josiah "Tink" Thompson to mark the fiftieth anniversary of the Kennedy assassination. Click here to see it at the New York Times.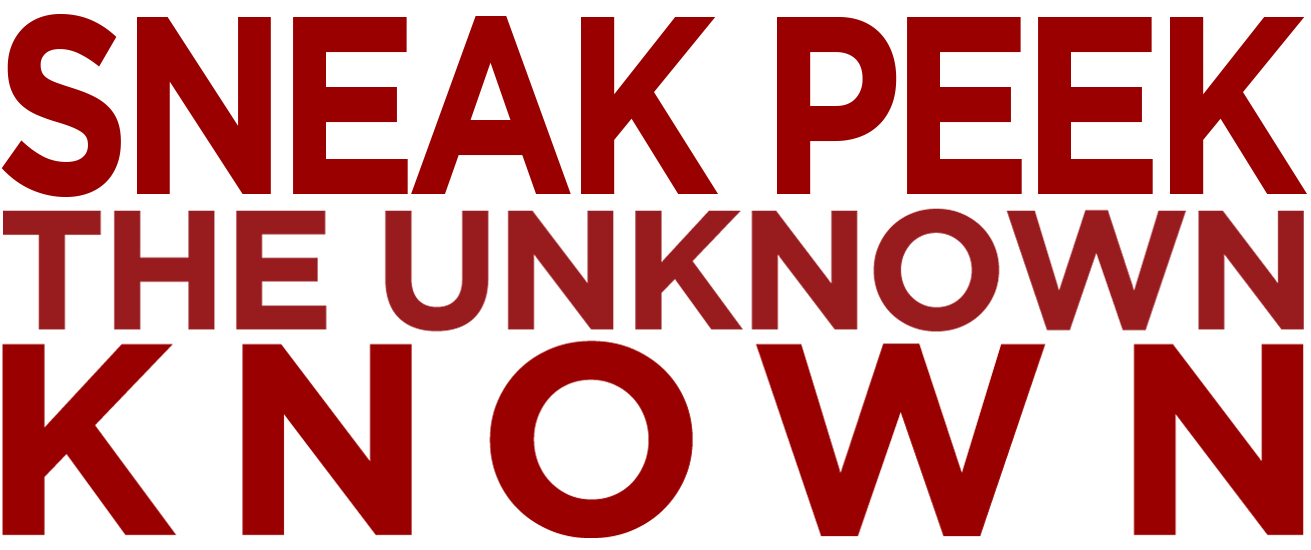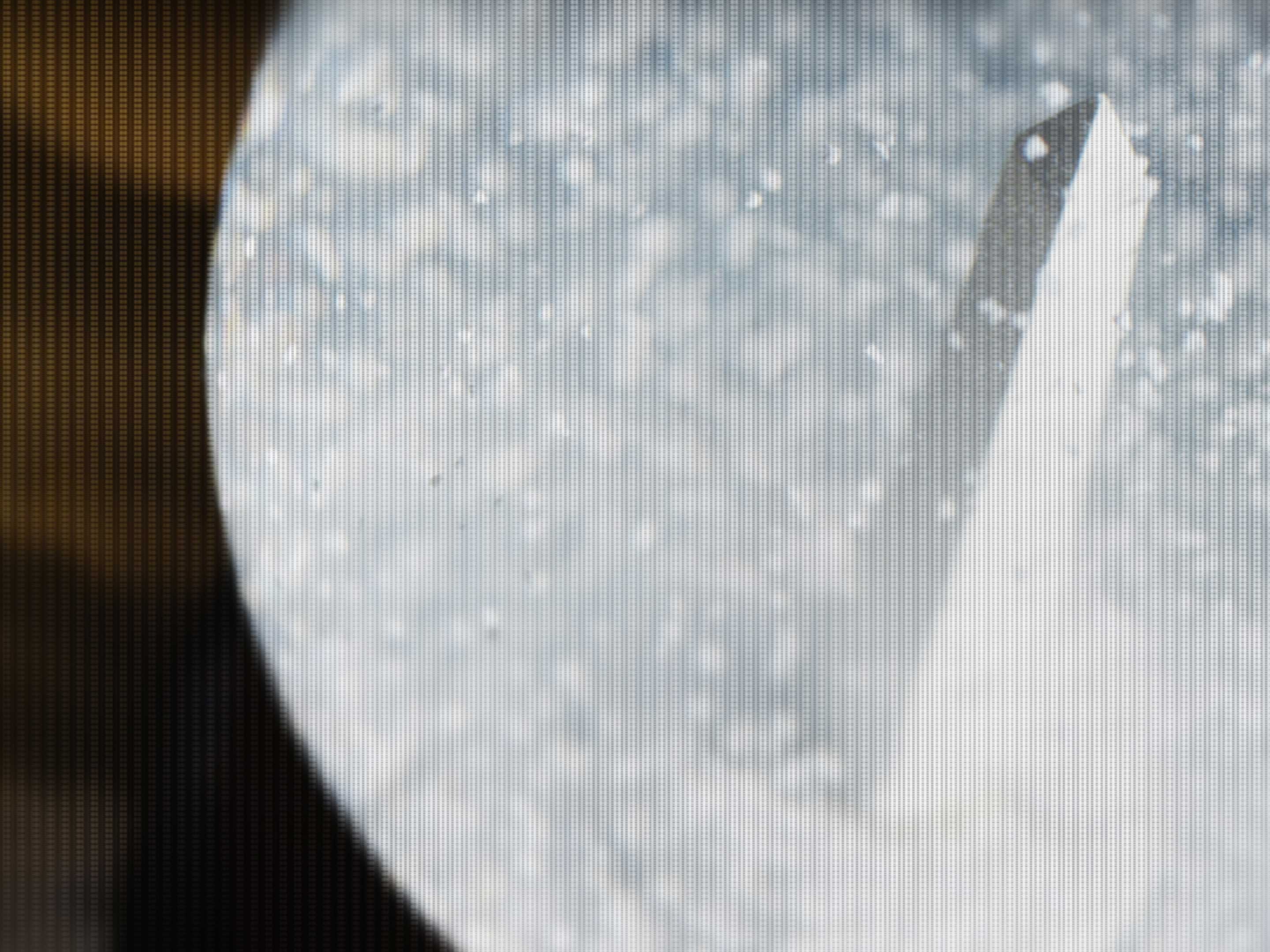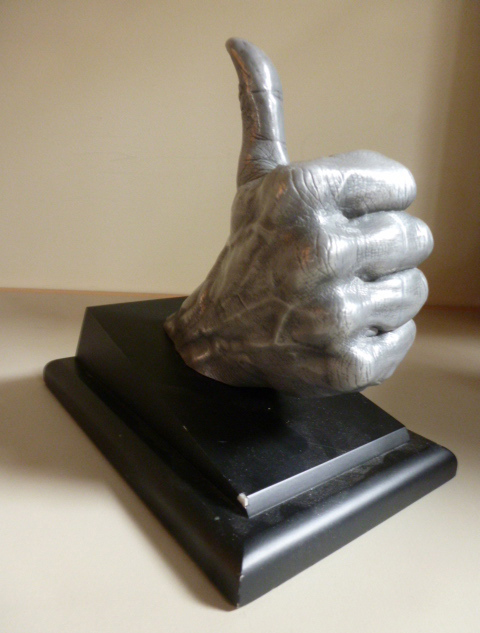 Thought Experiment #2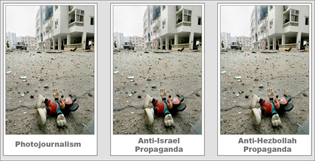 It Was All Started by a Mouse
(Part One)
(Part Two)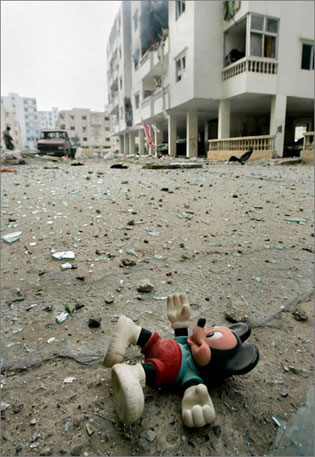 Thought Experiment No. 1, and More Inappropriate Alarm Clocks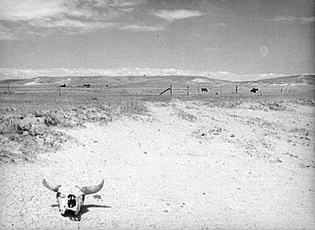 The Case of the Inappropriate Alarm Clock
(Part One)
(Part Two)
(Part Three)
(Part Four)
(Part Five)
(Part Six)
(Part Seven)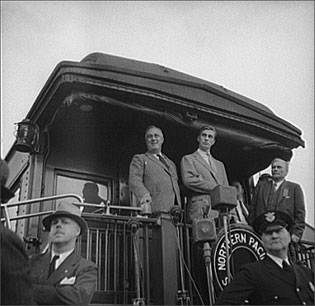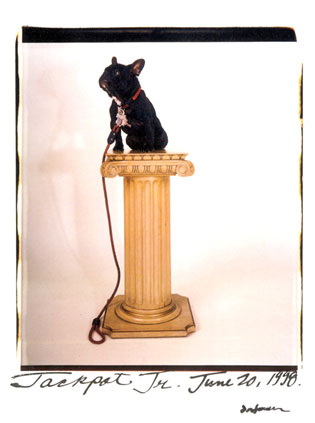 Director of Officeland Security, Director of Human Resources, Employee of the Year 2003. (Photo by Elsa Dorfman)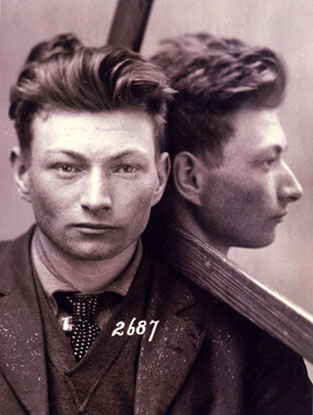 Errol has an article about mugshots in the August 10 and 17 issue of Newsweek.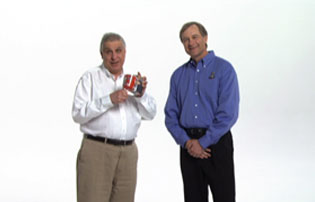 Errol is receiving the "Breakthrough Bucket" Achievement Award from Roger Eaton, CEO of KFC. He the first non-KFC-employee to receive the award.

McNamara in Context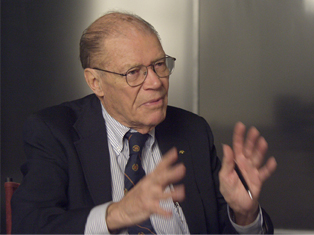 More Bamboozling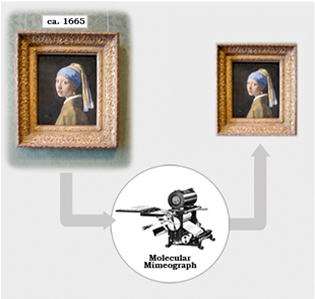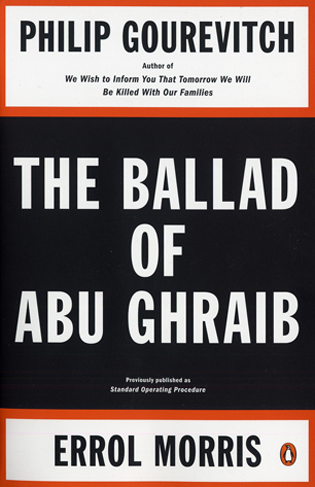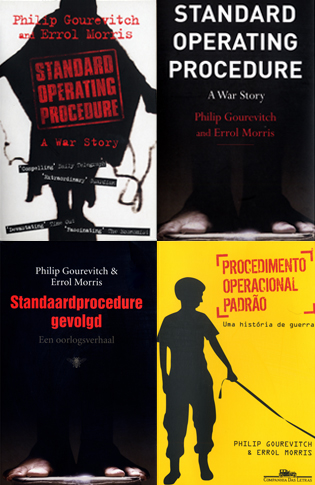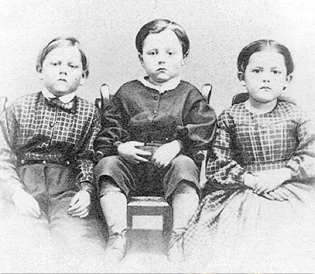 Mirror, Mirror on the Wall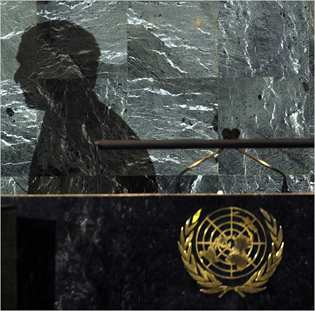 Cartesian Blogging, Part 3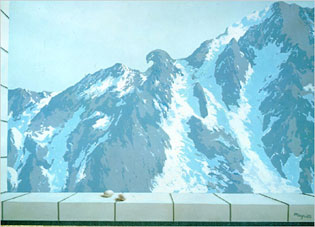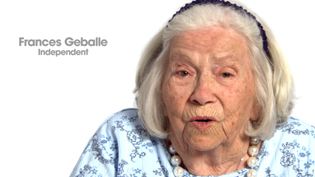 Watch Errol's ads for

"People in the Middle for Obama".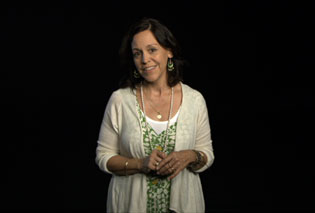 Watch the two versions of Errol's short film

"Survivors".



Photography As A Weapon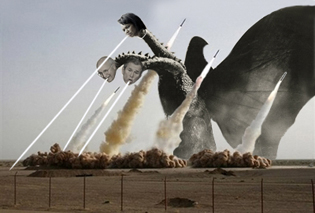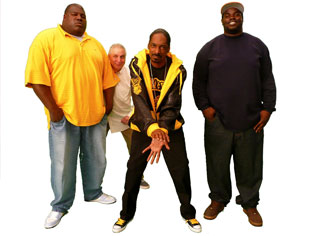 Cartesian Blogging, Part Two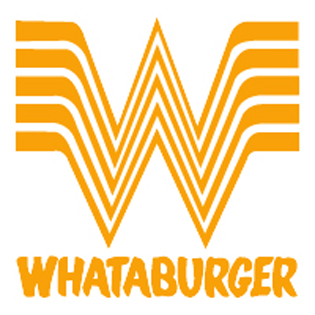 The Most Curious Thing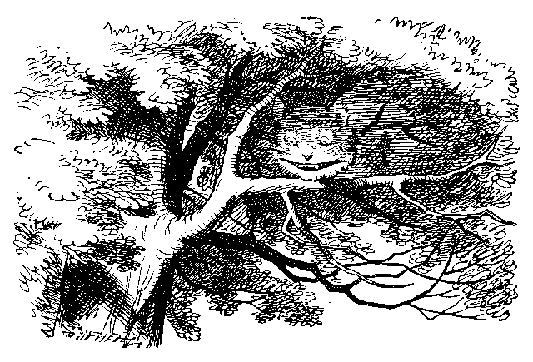 The Boston Globe
By Mark Feeney

"Standard Operating Procedure," Errol Morris's new documentary about the abuse of prisoners by US soldiers at Iraq's Abu Ghraib prison, is very much a moral exercise: an examination of the misuse of power and abdication of personal responsibility by individual service personnel, the military as a whole, and, ultimately, the United States as a democratic society.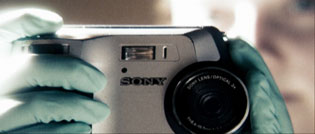 Play It Again, Sam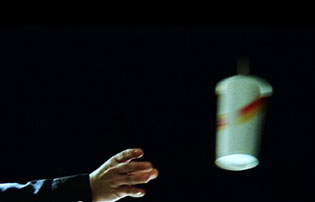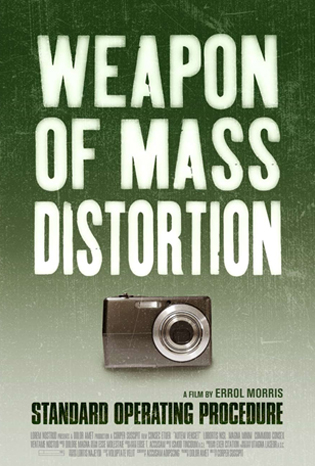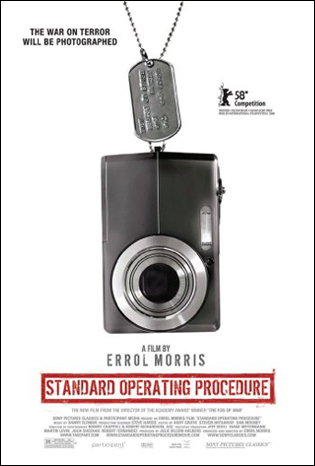 Errol's latest film,
Standard Operating Procedure
, will be released on April 25th. The Sony Pictures Classics
website
is now online. The
trailer
is now available on apple.com.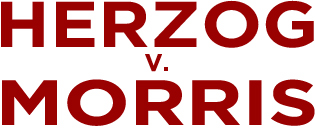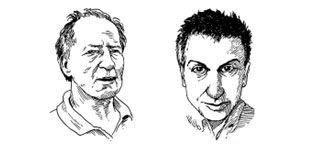 The Believer
Werner Herzog talks with Errol Morris

"FOR YOU TO STEAL A CHARACTER OR A STORY ISN'T REAL THEFT. BUT TO STEAL A LANDSCAPE, THAT IS A VERY, VERY SERIOUS CRIME."

Things Werner Herzog and Errol Morris have done together: Visited serial killer Ed Kemper in prison Visited Plainfield, Wisconsin, to investigate the murderer Ed Gein Dug up Ed Gein's mother's grave to see if she was still there (almost)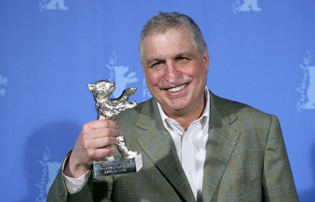 Standard Operating Procedure, the first documentary ever shown in competition at the Berlin film festival, won the Silver Bear Jury Grand Prize.

Liar, Liar, Pants on Fire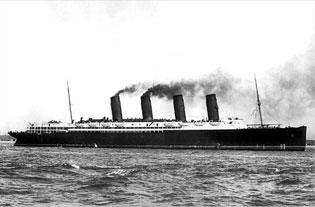 Will the Real Hooded Man Please Stand Up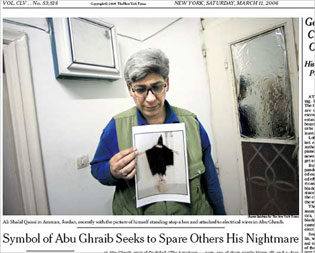 Which Came First, the Chicken or the Egg?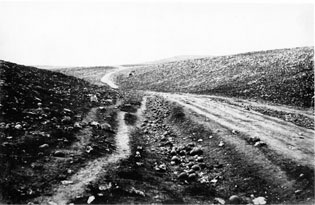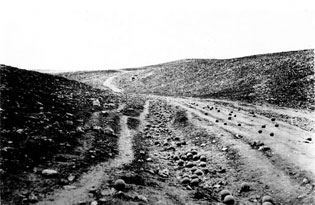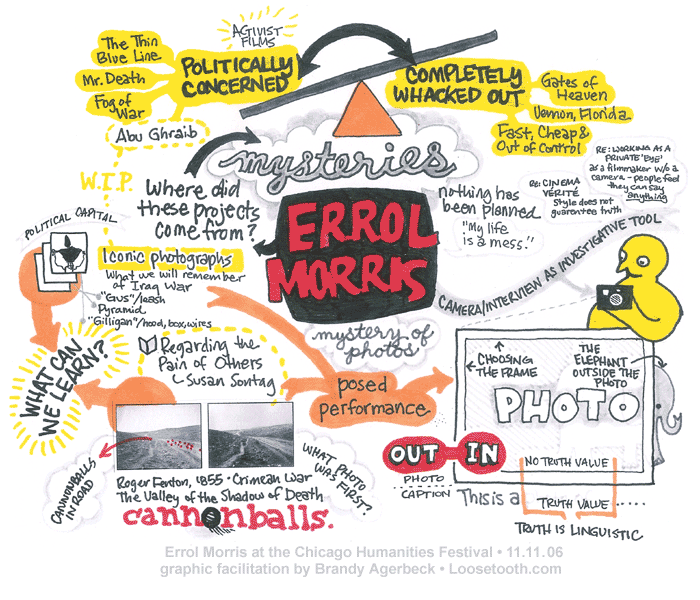 Loosetooth.com

Brandy Agerbeck comments on the recent lecture by Errol at the Chicago Humanities Festival. The transcript will soon be available.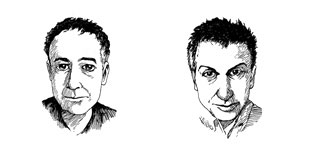 The Believer
Adam Curtis talks with Errol Morris

On October 31, 2005, Errol Morris, Academy Award winning director of The Fog of War, interviewed Adam Curtis, director of "The Power of Nightmares", the documentary film which asks the question "Did Johnny Mercer bring down the World Trade Center?"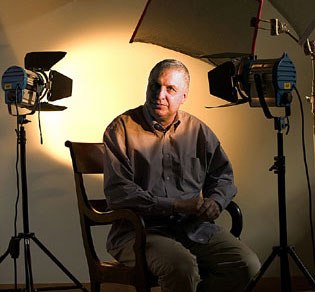 The Stop Smiling Interview with Errol Morris
by James Hughes / Photograph by Nubar Alexanian

No matter how despairing the tale, Errol Morris, the 58-year-old filmmaker and self-described "secular antihumanist," can't get enough of people and the wealth of stories they have to tell. "They're not adversarial interviews," Morris said by phone from Cambridge, Massachusetts, his home of 16 years. "They're interviews where I encourage people to talk at length."

Projects that should have, could have, would have, might have happened but didn't.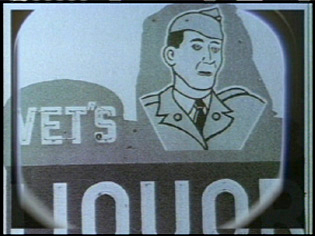 Can optical illusions help to re-define a brand?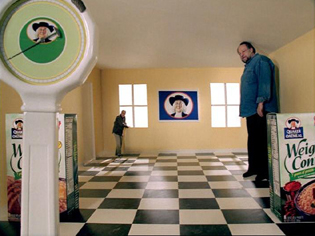 Ricky Jay visiting with Errol Morris in an Ames Room built by Steve Hardie for Quaker Oats at Hollywood Center Studios.


(This lecture was given at Harvard and includes clips for Vernon, Florida, The Thin Blue Line, and The Fog of War.)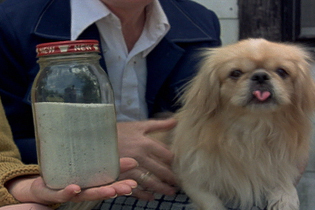 Vernon, Florida - The Sand that Grows


(Why does Sara Jane crawl into a crate addressed to Ryberg Electronics? Was an Interociter delivered to the set of Imitation of Life?)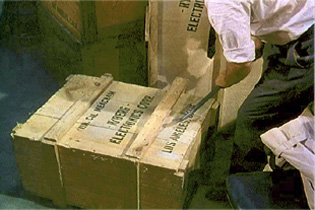 This Island Earth (1955) Directed by Joseph Newman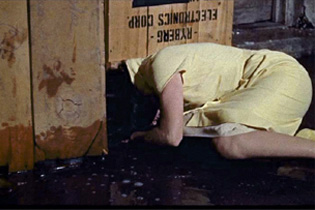 Imitation of Life (1959) Directed by Douglas Sirk

Projects that should have, could have, would have, might have happened but didn't.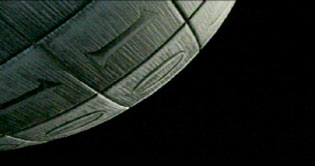 I was hired by IBM to make a film for the year 2000. It was for an "in house" conference of IBM employees.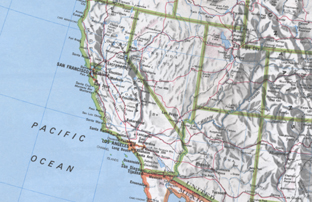 NPR, All Things Considered - May 2, 2005

I believe in truth. And in the pursuit of truth.

When I was ten years old, I asked a neighborhood kid who was older than me: Which city is further west ? Reno, Nevada or Los Angeles, California? The correct answer is Reno, Nevada. But he was convinced that it was the other way around.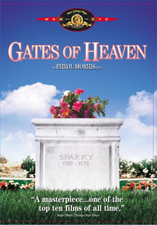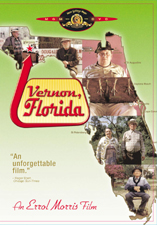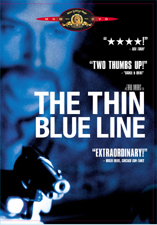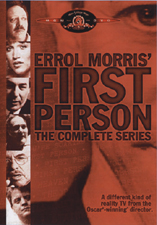 This is a slightly modified version of the editorial published in The New York Times, January 18, 2005.

So why is George W. Bush taking the oath of office this week and not John Kerry? For me, the answer is clear: Mr. Kerry failed because of his inability to tell his own story. John Kerry could have presented to the American people his full biography, but instead he chose to edit who he was. Why?

1. Preventive bite. Hand is bound to bet

ray you eventually. Get it before it gets you. Remember, every hand is capable of naked aggression.
2. Preemptive bite. Hand is ready to do something. Just look at it. You've got to protect yourself, don't you?
3. Keeps gums healthy.
4. Hand less likely poisoned than food.
5. Tastes good.


This is a slightly modified version of the editorial published in The New York Times, November 20, 2004.

All of life seems to be about denial — the denial of death, the denial of reality, the denial of everything that it is convenient for us to deny. Photography because of its causal relationship to the world seems to give us the truth or something close to the truth. I am skeptical about this for many reasons. But even if photography doesn't give us truth on a silver-platter, it can make it harder for us to deny reality. It puts a leash on fantasy, confabulation and self-deception. It provides constraints, borders. It circumscribes our ability to lie — to ourselves and to others.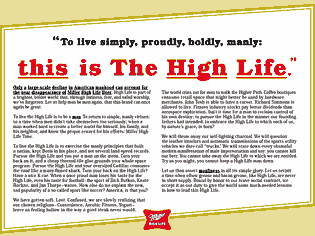 Projects that should have, could have, would have, might have happened but didn't.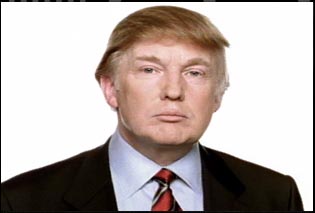 "The Donald" played by Donald Trump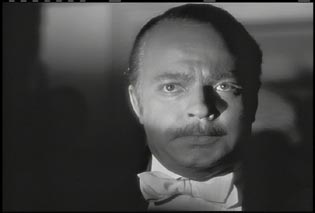 "Charles Foster Kane" played by Orson Welles
Continue with the discussion...

10.26.04:
Fox News and Accidental Bias
10.27.04:
The Flip Flopper vs. The Prisoner of His Own Ideology
10.28.04:
Preemptive vs. Preventive War
11.03.04:
Potterville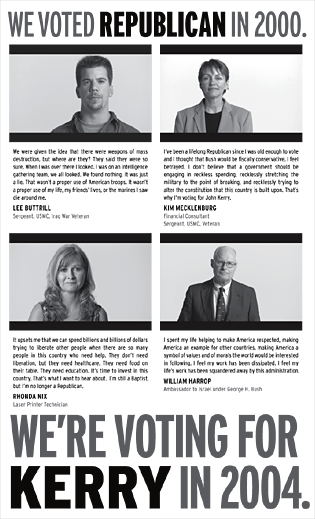 New York Review of Books
National Post
The Gate
Scientific American
"The Ashes of Truth"
NYT Opinion
Slant Review: The B-Side
Rolling Stone: June Movies
Film Comment
Indiewire List
Theatrical Release: B-Side
Hardball
The Murders of Gonzago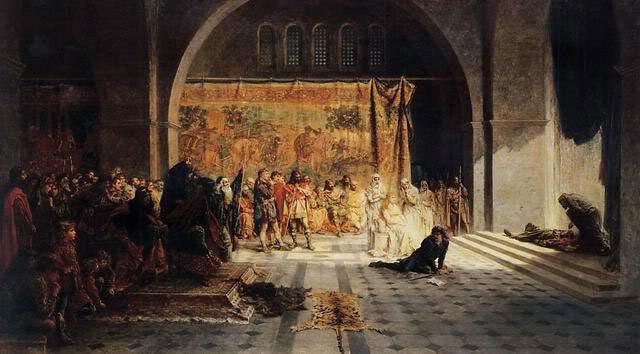 Errol on Colbert Report
Prying Open a Cold Case
The Forensic Epistemologist
Notable Nonfiction
100 Notable Books
David Lean Lecture
Believing is Seeing
Seeing is Believing




The Thin Blue Line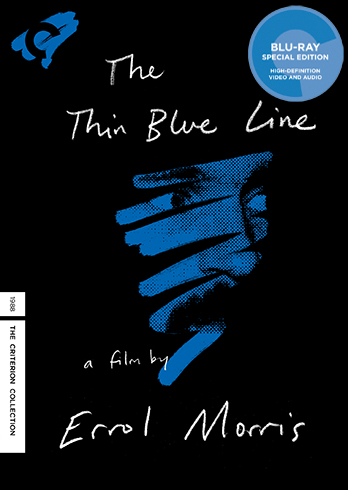 Criterion Blu-ray
now available
.
Gates of Heaven / Vernon, Florida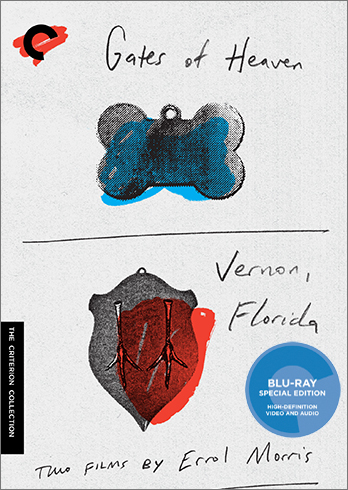 Blu-ray box set
now available.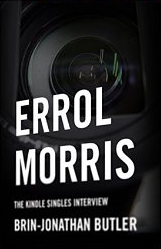 Brin-Jonathan Butler's interview with Errol is available
on Amazon
.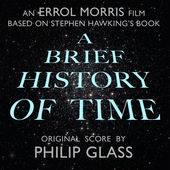 Phillip Glass's film score is now
available on iTunes
.

Singing Dog

Taco Bell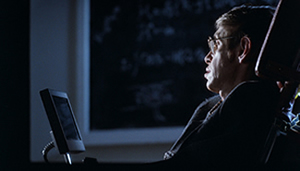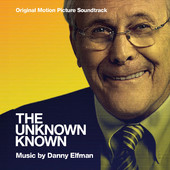 ESPN: Team Spirit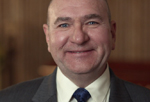 7-11: Mobile Judge
Nike: Ring Maker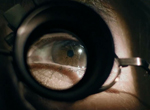 The Thinking Man's Detective

FRS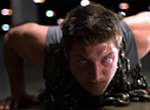 Believing Is Seeing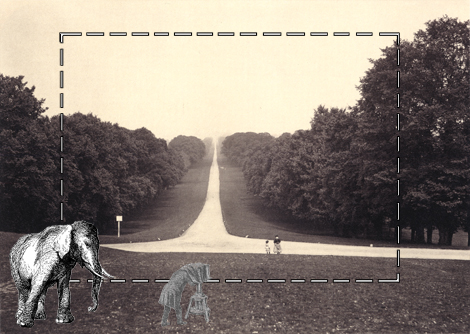 Thank you all for being here tonight. This is somewhat strange for me. I used to say I made movies so I could talk after screening them, but now I'm writing books so that I can talk after signing them.

The Umbrella Man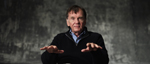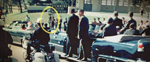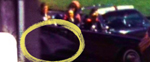 On the 48th anniversary of the assassination of President John F. Kennedy, Errol takes a critical look at the one man seen standing under an open black umbrella.

11/22/63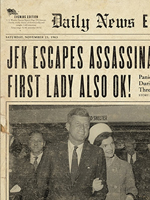 Tabloid Soundtrack